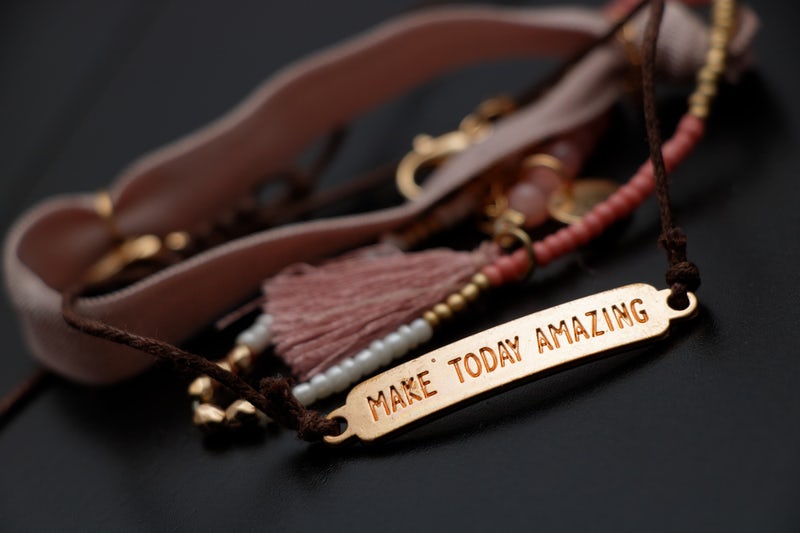 3-Question Reading
Have your most pressing life, love and business questions answered with this in-depth intuitive 3 question reading. If necessary, I will use tools such as tarot or oracle cards, pendulum or runes to clarify situations.
You get to ask questions regarding any area of your life and receive detailed answers and insight to:
Love & Romance

Finance/Career/Business

Health

Anywhere else you may be stuck
Your reading will be delivered to you in an audio format (.mp3) in 3 days once I receive payment and your questions / information.
Why 3 questions?
Number 3 is the number of good fortune. The Pythagoreans taught that the number three was the first true number. Three is the first number that forms a geometrical figure – the triangle. Three was considered the number of harmony, wisdom, and understanding.
Three is the number of time; Past, Present & Future. Birth, Life, & Death. Beginning, Middle, & End. Three is the Number of Magic. Three is the number of the divine.
Your reading is vibrationally tuned to those energies. As you fill out your questionnaire know that you are being divinely guided by your spiritual team to take action in your life. So dig deep!! Whatever questions you have regarding any aspect of your life or how to integrate your spiritual practice or own guidance system into your life to create a life you truly love... this reading is here for you to get those answers.
HOW DOES A RECORDED READING WORK?
Once you make you complete your questionnaire form and make your payment, your order will be placed in line for me to do your reading. I will review your questionnaire and RECORD my intuitive reading of your situation. While the audio file is being processed, I will take a picture of any cards or runes pulled and send both to the email address you provided in your questionnaire form. I take as long as I need to answer your questions. So the average length for an audio reading of mine is between 30 - 45 minutes.
Continuing the love....
Every single reading is different but every purchased reading will have a special candle burned on my personal altar to seal in the intentions of the readings. In addition, you will also receive an image of any cards pulled during your reading for further reference.
Questions? Not sure if this is the right service for you? Email me at hello@elegantalchemy.com for assistance. I'll be happy to guide you to the right service that best fits your situation or need.